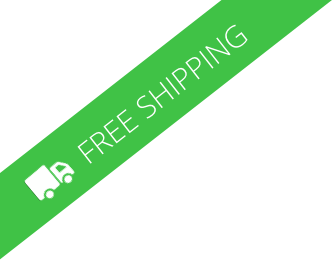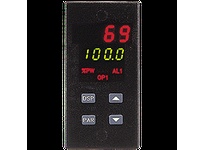 Image for Illustration purposes only. Actual product may vary
TLA11100 LIMIT ALARM FORM-AA1A2
Typically ships in: 1 day
Weight:

1.0 lb

Free shipping on orders over $20
Additional Description
Description
The TLA is a Factory Mutual approved temperature limit alarm, intended to provide an independent shutdown for thermal processes. The TLA accepts signals from a variety of temperature sensors (thermocouple or RTD elements), and its comprehensive programming allows it to meet a wide variety of application requirements.
Dual 4-digit displays allow viewing of the process temperature and limit setpoint simultaneously. Front panel indicators inform the operator of the process and output status. The main limit output and alarm outputs are field replaceable.
The limit output is selectable for high or low trip activation. If the process temperature goes above the limit setpoint for a high trip, or below the limit setpoint for a low trip, the limit relay will de-energize to initiate a process shutdown. The limit output cannot be reset until the process temperature returns to the proper operating range; manual reset is required (local or remote). Sensor failure will initiate a process shutdown.
Relay alarm(s) can be configured to activate according to a variety of actions (Absolute HI or LO, Deviation HI or LO, and Band IN or OUT) with adjustable hysteresis. A standby feature suppresses the alarm during power-up until the process stabilizes outside the alarm region.
The unit is constructed of a lightweight, high impact plastic case with a tinted front panel. The front panel meets NEMA 4X/IP65 specifications when properly installed. Multiple units can be stacked horizontally or vertically. Modern surface-mount technology, extensive testing, plus high immunity to noise interference makes the TLA extremely reliable in industrial environments.
Specifications
2-Line by 4-Digit Display
Exceed, Output, and Alarm Annunciators
Four Button Silicone Rubber Keypad
Thermocouple or RTD Sensor Input
Remote Reset Input
Main Limit Output: 5A Relay, Selectable for High or Low Trip Activation
Dual Alarms: 5A Relay(s)
85 to 250 VAC Input Power
NEMA 4X/IP65
Accessories
| | |
| --- | --- |
| RBDLA210 | TLA Replacement Output Board, FormC Limit Output Relay |