Curtis CJ647BKW1SS Outer Diameter: 1 1/8" alloy steel single joint w/ hubs bored 1/2 of O.D. keyways and installed set
BRAND:

Lovejoy Curtis, LLC

| MODEL:
CJ647BKW1SS |
CONDITION:
NEW |
SKU:
1404805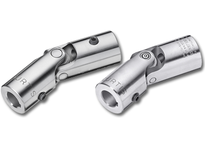 ---
Image for Illustration purposes only,
Actual product may vary
---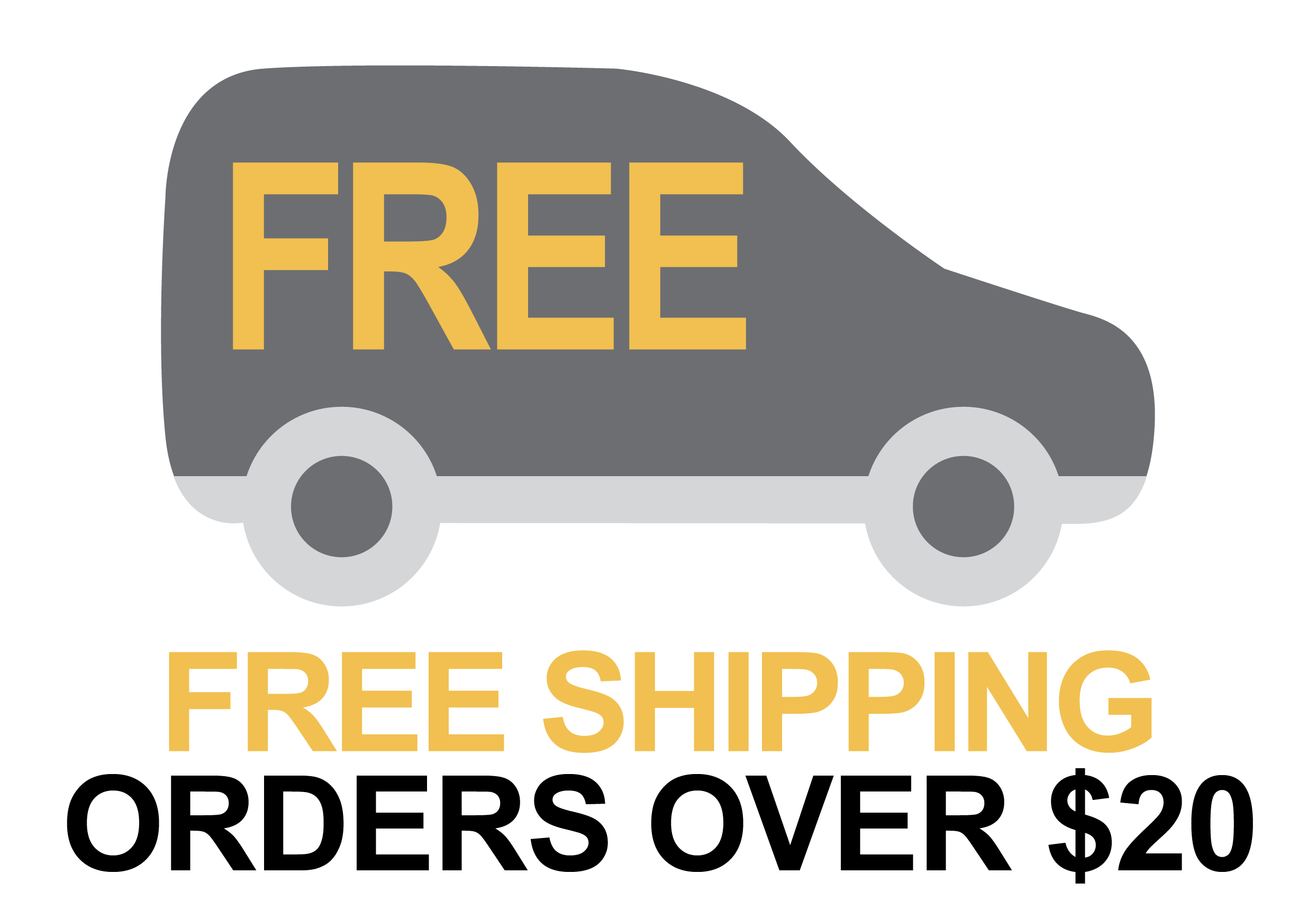 Additional Description
Documents
Description
Customers choose our Take-Apart design for easy installation. But in some cases, Curtis universal joints don't have to be disassembled at all. We supply a complete line of standard bored joints outfitted with standard bores, keyways and set screws already installed. Talk about ease of matching connecting shafts! We call these u-joints Turn-Key Joints because they are truly complete and ready to go. The 3⁄8" and ½" joints come with set screws only, while other standard O.D. sizes include both keyways and set screws. Joints 7⁄8" and larger have Curtis' simple Take-Apart feature to allow for more specialized modifications.
Curtis Alloy Steel Joints feature 4140-grade steel for all forks. Forks of 7⁄8 inch diameter and larger have induction-hardened bearing areas for strength and durability. The body (hubs) of the joints remain in an annealed state, which affords free machinability. Center blocks and pins are machined from 8620 alloy steel and are carburized and case hardened to generate superior wear characteristics yet remain ductile, thereby enabling the joint to handle shock loads without experiencing premature failure. Universal joint hub modifications are available per customer specifications, which include but not limited to bores, keyways, set screw holes, cross pin holes, squares, hexes and splines. For assistance in ordering your universal joints, please refer to Curtis' How to Order instructions or contact the Curtis sales department for more information.
Universal Applications
Tractor Steering
Commercial Ovens
Bowling Alley Cleaning
Missile Containers
Snow Blowers
Also available in 303 stainless steel.
 
DIMENSIONS OF STANDARD JOINTS IN INCHES
BREAKING LOADS
 
"A"
"B"
"C"
"C/2"
"D"
"D/2"
"E"
"F"
"G"
"H"
Catalog
Number
Outside
Diameter
Bore
Diameter
Total
Length
Centerline
to End
Hub
Length
Set
Screw
Hole
Loc.
Set
Screw
Size
Keyway
Size
Far
Side to
Bottom
of
Keyway
Shaft to
Shaft
Distance
Static
Torque
Rating
Compr.
or
Tension
Load
Approx.
Weight
+ .000
- .003
± .001
± .020
± .030 *
± .010
± .015 *
± .015
± .015
Unified Std
Threads
Class 3B
Commercial
Tolerance
+ .010
- .000
Inch
Pounds
Pounds
Pounds
CJ647BKW1SS
1.125
0.5625
3.500
1.750
1.219
0.609
1/4-20 NC
0.125 X 0.063
0.618
1.000
3500
6000
0.69
Notes:
Large bearing pin is provided with an oil passage. 1.00" through 4.00" diameter joints are also fitted with a ball spring oil fitting to retain lubricant.
Curtis standard single universal joints will operate through angles of 35. For applications requiring greater angles, special design can be employed, enabling the joint to operate at angles up to 45.
Joints are permanently assembled with small bearing pin riveted in place.