DRR15 Din-Rail Accessories Receptacles
BRAND:

ACME

| MODEL:
DRR15 |
CONDITION:
NEW |
SKU:
884882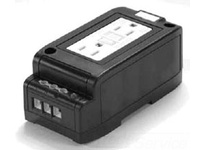 ---
Image for Illustration purposes only,
Actual product may vary
---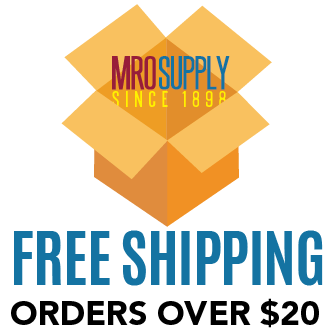 Additional Description
Documents
Description
DRR15
Hedgehog transformers are sometimes struck in home made 1920s radios. They may be sound phase coupling transformers that are home made.

Enamelled copper wire is wound round the essential half of the amount of a package of insulated iron cable (e.g., florists' cable), to make the windings.

Variometer s radio receiver
A variometer is a kind of continuously varying air-center RF inductor with two windings. One common type consisted on a hollow cylindrical shape that was short, with a smaller coil interior, so its magnetic axis can be rotated with respect mounted on a rotating shaft. Both coils are connected in sequence. Both magnetic fields add when both coils are collinear, with their magnetic fields pointed in exactly the same way, and the inductance is maximum. The edge of the variometer is that inductance can be corrected over a broad variety. Variometers were extensively used in 1920s radio receivers. Among their primary uses now is as antenna matching coils to match longwave radio transmitters with their antennas.

The variocoupler was a device with building that is similar, but the two coils weren't linked but attached to circuits that are different. So it functioned as an air-center RF transformer with varying coupling.

The pancake coil variometer was another common building used in transmitters and 1920s receivers. It consists of two level spiral coils hung facing each other, hinged at one side so one could swing to an angle of 90° from another to reduce the coupling. The level coil layout functioned to reduce decreases and parasitic capacitance at radio frequencies.

One coil was connected to the grid circuit of the sensor tube. Another coil, the "tickler" coil was joined to the tube's plate (output signal) circuit. It fed some of the signal in the plate circuit back again, and the gain and selectivity of the tube raised.