Add products to your shopping cart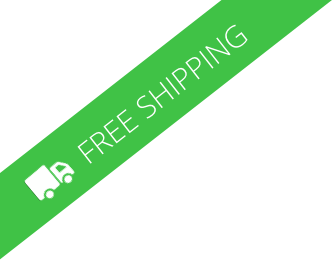 Image for Illustration purposes only. Actual product may vary
BRAND:

RAB Lighting

SKU:

1429697

CONDITION:

NEW

MODEL:

FFLED18N/PCS
RAB FFLED18N/PCS FUTURE FLOOD 18W NEUTRAL LED + 120V PCS BRONZE
Typically ships in: 1 day
Weight:

0.0 lb

Free shipping on orders over $20
Additional Description
rab ffled18n pcs
The International Commission on Illumination (CIE) is a worldwide power and conventional defining organization on colour and lighting. Publishing extensively used conventional metrics including the color rendering index as well as various CIE colour spaces.

The Illuminating Engineering Society of North America (IESNA), in combination with organizations like ANSI and ASHRAE, releases guidelines, standards, and handbooks that enable categorization of the illumination needs of different built surroundings. Makers of lighting gear release photometric information for his or her products, which defines the distribution of light discharged with a luminaire that is unique. This data is usually expressed in standardized form identified by the IESNA.

The International Association of Lighting Designers (IALD) is an organization which targets the promotion of illumination design education as well as the acknowledgement of independent professional lighting designers. Those completely independent designers who satisfy with the prerequisites for professional membership in the organization usually append the abbreviation IALD to their name.

They organise different occasions around the planet and release a monthly newsletter.

People who pass this test may append the abbreviation LC with their name and become 'Lighting Certified'.

Its members include producers and providers of amusement and stage lighting, rigging, audio and similar services and products, and associate professionals in the region. They lobby for and represent the interests of the sector at various levels, controlling bodies and interacting with authorities and presenting the case for the entertainment industry. Example topics of the representation are the on-going review of radio frequencies (which might or might not influence the radio bands where wireless microphones as well as other devices use) and participating with all the problems enclosing the introduction of the RoHS (Restriction of Hazardous Substances Directive) regulations.