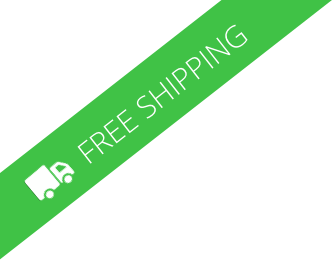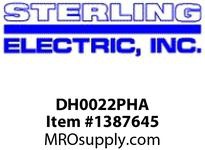 Image for Illustration purposes only. Actual product may vary
Sterling Electric DH0022PHA HP: 2 RPM: 3600 ENCLOSURE: TEFC FRAME: 145TC C-FACE FTD. ROLLED STEEL - WASHDOWN DUTY
Typically ships in: 1 day
Free shipping on orders over $20
Additional Description
PREMIUM and ESIA 2007 efficiency washdown rated motors are designed with a smooth body for easy cleanability. Will withstand high pressure washing. NEMA-MG1 rated. 1 year warranty. Available in… [Read more] sizes from 1/2 to 10 HP with a variety of frame options. Contact our specialists for assistance in configuring the correct motor for your application.

Features:
• Rolled steel frame with cast iron end brackets.
• Sterli-Seal washdown duty.
• Class 'F' insulation, 1.15 service factor.
• Suitable for 208 volt operation.
• C-Face supplied with internally locked drive end bearing.
• Suitable for inverter use per NEMA MG1-Part 31.4.4.2.