QS3149 Jr. Smooth I.D. Clamp GCS 3/4" x .03" 4-1/2" Diameter
BRAND:

Band-It

| MODEL:
QS3149 |
CONDITION:
NEW |
SKU:
28856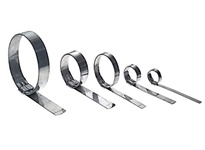 ---
Image for Illustration purposes only,
Actual product may vary
---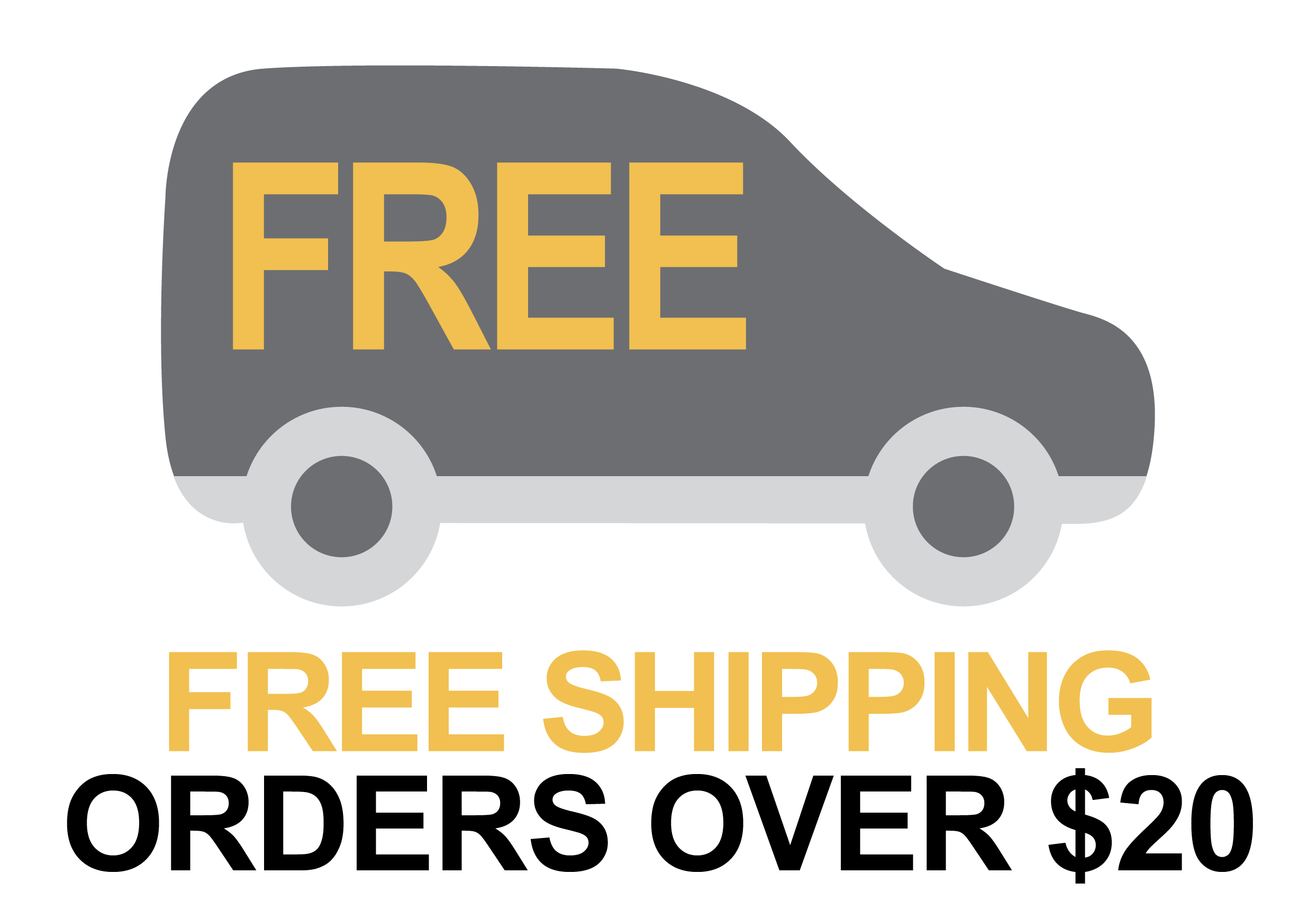 Additional Description
Description
Vibration resistant lip wrap lock design. Lock is formed by a simple lever movement. No hammering or crimping.
Unique buckle nest and smooth ID design reduces leak paths compared to Center Punch Clamps.
Double wrapped for additional strength.
Various materials for different corrosive environments.
Specifications
201 SS*
Part No.
GCS*
Part No.
Width
Thickness
Inside
Diameter
Package
Quantity
Package
Weight
Application
Tools
In
mm
In
mm
In
mm
Lbs
Kg
QS2019
QS3019
3/8
9.6
0.025
0.64
13/16
20
500 / Box
18.1
8.3
C00169**
J00169**
J05069**
C00269
C00369
IT5000***
S35099
S75099
SET90000™
QS2029
QS3029
3/8
9.6
0.025
0.64
13/16
20
500 / Box
25.1
11.4
QS2039
QS3039
1/2
12.7
0.030
0.76
1
25
500 / Box
32.8
14.9
QS2049
QS3049
1/2
12.7
0.030
0.76
1-1/4
31
500 / Box
36.2
16.5
QS2059
QS3059
5/8
15.9
0.030
0.76
1-1/2
38
500 / Box
53.9
24.5
QS2069
QS3069
5/8
15.9
0.030
0.76
1-3/4
44
500 / Box
58.3
26.5
QS2079
QS3079
5/8
15.9
0.030
0.76
2
50
500 / Box
62.5
28.4
QS2089
QS3089
5/8
15.9
0.030
0.76
2-1/4
57
500 / Box
66.9
30.4
QS2099
QS3099
5/8
15.9
0.030
0.76
2-1/2
63
250 / Box
35.6
16.2
QS2109
QS3109
3/4
19.1
0.030
0.76
2-3/4
69
250 / Box
43.2
19.6
QS2119
QS3119
3/4
19.1
0.030
0.76
3
76
250 / Box
48.5
22.0
QS2129
QS3129
3/4
19.1
0.030
0.76
3-1/2
88
250 / Box
54.3
24.7
QS2139
QS3139
3/4
19.1
0.030
0.76
4
101
125 / Box
30.7
14.0
QS2149
QS3149
3/4
19.1
0.030
0.76
4-1/2
114
125 / Box
33.3
15.2
QS2159
QS3159
3/4
19.1
0.030
0.76
5
127
125 / Box
36.6
16.7
QS2169
QS3169
3/4
19.1
0.030
0.76
6
152
100 / Box
41.8
19.0