Add products to your shopping cart
Bearings
Bearings are machine elements created to help reduce friction between two moving parts by providing a surface that one faction can roll on as opposed to sliding over. They are constructed using smooth rollers (call them metal balls) and smooth inner as well as outer surfaces. The rollers are the load carriers for the device using the bearing by allowing them to spin freely.
Bearings BLOGS
View all blogs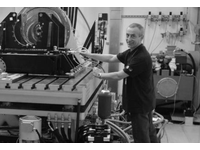 An education in bearings - what does it translate to in the job...
A few may, but not everyone will be able to work for one of the big bearing manufacturers at the...
READ MORE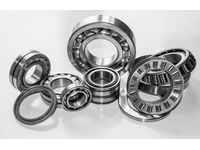 An education in bearings - what does it translate to in the job market?
You will most certainly have come across bearings at some point in your engineering degree or other...
READ MORE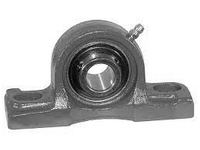 What is a set screw pillow block bearing?
A pillow block bearing is a type of housed mounted bearing used to support rotating shafts and...
READ MORE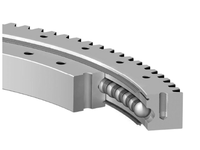 Slew Ring Bearings: How Do They Work?
READ MORE
Comparing Cam and Roller Follower Bearings
Does your facility use equipment that needs the conversion of rotary into linear motion? If yes, you need...
READ MORE
Flange Basics: Functions and Design
Are you looking forward to... READ MORE
Bearing Misalignments: Causes and Solutions
Bearing misalignment is one of the major causes of bearing failure in industrial equipment, such as...
READ MORE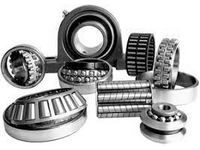 Latest Trends in Industrial Bearings
Bearings are critical parts that are used almost in every machinery and industry. So, what are the...
READ MORE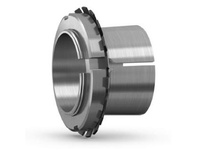 Three methods of how to properly mount the bearing onto the shaft
The unit shown above is the pillow block and can be used to house a spherical roller bearing. The...
READ MORE
What are the Best Precision Bearings?
Is your industrial or commercial operation highly demanding and need special bearings? One of the top...
READ MORE