Thanksgiving & Black Friday
Curtis SS654D Outer Diameter: 3" stainless steel double joint with standard solid hubs
BRAND:

Lovejoy Curtis, LLC

| MODEL:
SS654D |
CONDITION:
NEW |
SKU:
1404895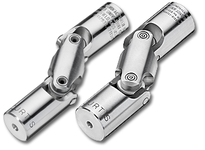 ---
Image for Illustration purposes only,
Actual product may vary
---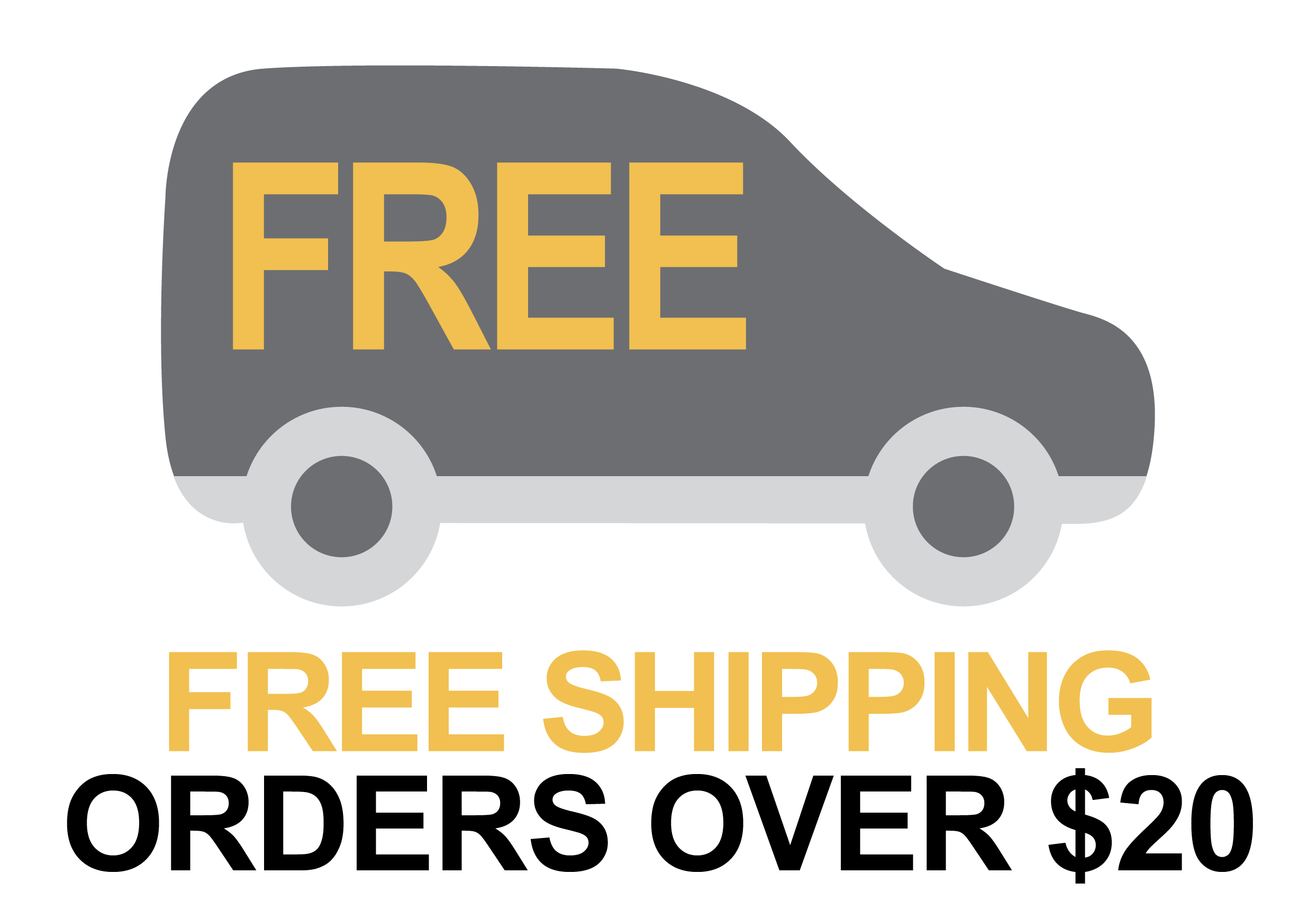 Additional Description
Documents
Description
Curtis double joints are available in 14 sizes, and share all of the advantages of Curtis single U-joints. Features include:
Solid Hubs to allow customer to modify to their specifications
Material is 303 grade stainless steel
Extra angularity allows standard units to operate at angles up to 70°.
Quick and easy TakeApart™ design for easy and economical disassembly and reassembly, with no special tooling required.
Firm, positive lockup of the entire assembly thanks to Curtis' exclusive Tell-Tale Lock Ring.
Built-in lubrication passages with Curtis' exclusive internal lubrication system.
Lubrication covers (boots) available in all sizes to retain lubrication and keep out contaminants, extending the life of the joint. Curtis Joints do not require grooves on hubs to retain boots.
Easy machinability due to Curtis' soft hubs.
Smooth operations and longer life assured by close and well-controlled tolerances between mating parts and Curtis' built-in lubrication system.
Perfect concentricity with hubs ground on center and centering holes provided on solid hubs to aid in machining.
Universal joint hub modifications are available per customer specifications, which include but may not be limited to bores, keyways, set screw holes, square holes and hex holes. Contact the Curtis sales department for more information.
Universal Applications
Concert Stages
Animated Characters
Conveyor Equipment
Clean Room Robotics
Hospital Equipment
Joints 7⁄8 inch or larger have Curtis' user friendly Take Apart feature to allow for more specialized modification. Our large inventory allows O.E.M's and users delivery on demand.
Also available in alloy steel.
 
DIMENSIONS OF STANDARD JOINTS IN INCHES
"A"
"C"
"D"
"E"
"F"
"G"
"K"
Catalog
Number
Outside
Diameter
Total
Length
End
Fork
Lengths
Centerline
to Centerline
Dimension
Hub
Length
Center
Section
Hub
Length
Shaft to
Shaft
Distance
Static
Torque
Rating
Approximate
Weight
± .020
± .030
± .050 *
± .010
± .015 *
± .010
± .015 *
± .015
± .015
Inch Pounds 4
Pounds
SS654D
3.000
13.813 *
4.500 *
4.813 *
2.844
1.500
8.125
34000
22.22
Notes:
Large bearing pin is provided with an oil passage. 1.00" through 4.00" diameter joints are also fitted with a ball spring oil fitting to retain lubricant.
Curtis standard double universal joints will operate through angles of 70. For applications requiring greater angles, special design can be employed, enabling the joint to operate at angles up to 90.
Joints are permanently assembled with small bearing pin riveted in place.
Static torque to 10 rotational deflection in pounds.
Dimension "E" as shown above is the shortest length center section that Curtis manufactures. Longer than standard center sections can be made per customer needs. Contact Curtis with your requirements.