Add products to your shopping cart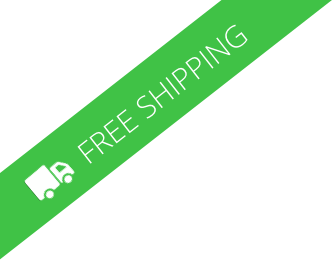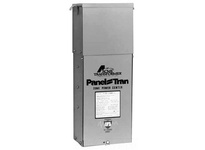 Image for Illustration purposes only. Actual product may vary
BRAND:

ACME

SKU:

885178

CONDITION:

NEW

MODEL:

PT061150010LS
PT061150010LS Panel-Tran? Zone Power Centers Single Phase 60 Hz 480 Primary Volts 240/120 Secondary Volts
Typically ships in: 3 days
Weight:

185.0 lb

Free shipping on orders over $20
Additional Description
PT061150010LS Panel-Tran? Zone Power Centers Single Phase 60 Hz 480 Primary Volts 240/120 Secondary Volts
Acme is recognized globally for its powerful variety of Panel-Trans Power Centers. These power centers are widely used in various applications such as in warehouses, industrial areas, assembly lines, factory test set-ups, office buildings, vending machines etc. The Panel-Tran comes with a full convenient package that doesn't need further assembling. When you purchase it, you do not need to personally wire and mount any of its components. Essentially, this is very economical as it saves space, time, and money.
The panel-Tran zone power centers are expertly built and are intended to function effectively in various environmental and atmospheric conditions. It doesn't matter if the transformer is positioned in an outdoor or indoor environment, it will undoubtedly perform its duties. Furthermore, the manufacturers have strived to meet or exceed the set standards by various regulatory organizations such as ANSI, OSHA and NEMA.
Durability is vital when it comes to buying these kinds of power equipment. Acme Panel-Trans are meant to serve for a long duration and most importantly, comes with a lengthy warranty. These transformers have been used in harsh industrial locations where there is a high likelihood of corrosive chemical exposure and they have been known to endure.
One of the drawbacks that come with many transformers is their level of complexity. They seem intricate and fixing even the least complicated issue will require an experienced technician. However, this is the case with Acme's Panel-Trans. The ease of installing and using is a major factor that makes them popular among users.
When in need of a quality Panel-Tran Power Center, Acme is your clear option. Their reputation in manufacturing these kinds of transformers is unparalleled in the industry. They have the best products and solutions when it comes to anything related to power transformers.
| | |
| --- | --- |
| Phase | 1 |
| Secondary Volts | 240/120 |
| Primary Volts | 480 |