AA3158 Tie Stainless Steel 3/8" x .015" (base metal) .023" (coated Nylon11) x 24"
BRAND:

Band-It

| MODEL:
AA3158 |
CONDITION:
NEW |
SKU:
2246552
---
Image for Illustration purposes only,
Actual product may vary
---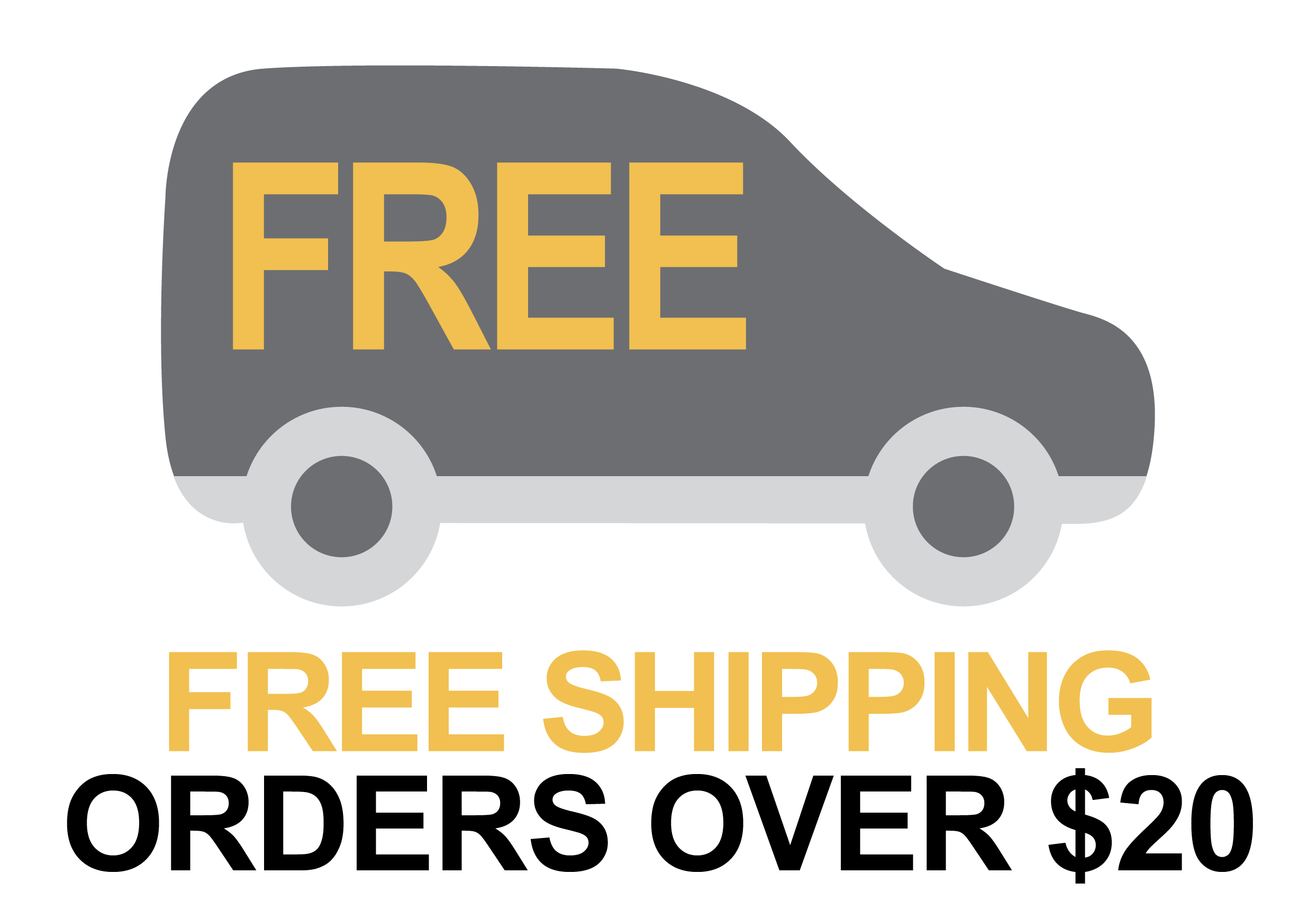 Additional Description
Description
200/300 Stainless Steel BAND-IT® Tie Nylon 11 Coated
Reusable ties coated with Nylon 11, available in three widths: 1/4", 3/8", and 5/8".
Unique buckle design.
The only tie capable of a double wrap for special strength requirements.
Apply by hand of with AE2009, AE2018, C07569 tools, or by hand.
Specifications
Width
Length
Thickness Coated
Maximum Diameter
Single Wrap
Package Weight
Part No.
Coated
Material*
In
mm
In
mm
In
mm
In
mm
Minimum Loop
Tensile Strength
Package Quantity
Lbs
Kg.
Application Tools
AA1118
200/300SS
1/4
6.4
6.0
152
0.026
0.66
1.5
38
75/300**
100/Bag
1.4
0.6
AE2018
AE2009
CO7569
or by hand
AA1128
200/300SS
1/4
6.4
9.0
229
0.026
0.66
2.5
63
75/300**
100/Bag
1.8
0.8
AA1138
200/300SS
1/4
6.4
12.0
305
0.026
0.66
3.4
86
75/300**
100/Bag
2.1
1.0
AA1158
200/300SS
1/4
6.4
24.0
610
0.026
0.66
7.3
185
75/300**
100/Bag
3.7
1.7
AA3118
200/300SS
3/8
9.6
6.0
152
0.026
0.66
1.5
38
100/500**
100/Bag
1.8
0.8
AA3128
200/300SS
3/8
9.6
9.0
229
0.026
0.66
2.5
63
100/500**
100/Bag
2.5
1.1
AA3138
200/300SS
3/8
9.6
12.0
305
0.026
0.66
3.4
86
100/500**
100/Bag
3.1
1.4
AA3148
200/300SS
3/8
9.6
18.0
457
0.026
0.66
5.4
137
100/500**
100/Bag
4.4
2.2
AA3158
200/300SS
3/8
9.6
24.0
610
0.026
0.66
7.3
185
100/500**
100/Bag
6.6
3.0
AA3168
200/300SS
3/8
9.6
30.0
762
0.026
0.66
9.1
231
100/500**
100/Bag
7.0
3.2
AA3178
200/300SS
3/8
9.6
36.0
914
0.026
0.66
11.0
280
100/500**
100/Bag
8.3
3.8
AA8638
200/300SS
5/8
15.9
12.0
305
0.044
1.1
3.4
86
200/800**
100/Bag
5.6
2.5
AA8648
200/300SS
5/8
15.9
18.0
457
0.044
1.1
5.4
137
200/800**
100/Bag
7.6
3.5
AA8658
200/300SS
5/8
15.9
24.0
610
0.044
1.1
7.3
185
200/800**
100/Bag
9.7
4.4
AA8668
200/300SS
5/8
15.9
30.0
762
0.044
1.1
9.1
231
200/800**
100/Bag
11.9
5.4
AA8678
200/300SS
5/8
15.9
36.0
914
0.044
1.1
11.0
280
200/800**
100/Bag
13.9
6.4